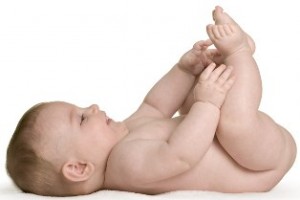 Routine Antenatal Visits
Prenatal visits
8-10 weeks
12-13 weeks
18-20 weeks
28-38 weeks
Please contact the office as soon as you know of your pregnancy as most hospitals require early bookings to confirm your booking.
Prenatal visit:
Your general health will be discussed as well as checking your immunity to Rubella. Also discussed is folic acid.
8-10 weeks
Review of your medical history and discussion of routine tests. An ultrasound is offered to confirm gestation.
Non-invasive blood tests are done at 10 weeks for the Down syndrome screening which includes the following:
Full blood examination
Hepatitis B
Rubella
Syphilis
HIV
Blood group and antibody screen
Parvovirus lgG
Down syndrome screening blood tests
Midstream urine for microscopy and culture
12-13 weeks
At this visit the results of your routine blood tests and ultrasound for Down syndrome screening are discussed.
18-20 weeks
Review of your 18-20 ultrasound
24 weeks
28 weeks
Results of the Glucose Challenge test are discussed and if indicated, Anti-D is administered.
31 weeks
34 weeks
If indicated a repeat of Anti-D is administered.
36 weeks
Routine visit with the option of an ultrasound to confirm your baby is coming 'head first".
38 weeks
Routine visit. Then weekly visits until delivery with discussion on induction of labour.